But will the Supreme Court weaken the law?
By Matthew Greig, AFJ Klagsbrun Fellow
On Thursday Oct 18th Alliance for Justice staff joined a group of enthusiastic people at the Rayburn House Office Building celebrating the 40th anniversary of the passage of the Clean Water Act. The celebration was organized by the Clean Water Network.
One speaker, Rep. James Moran (D Va.), explained how President John F. Kennedy became a strong early supporter of clean water. His commitment was strengthened by personal experience: When he was a senator he fell into the filthy Potomac River while fishing. Today, the Potomac is a case study of the law's success, to be featured in a forthcoming documentary.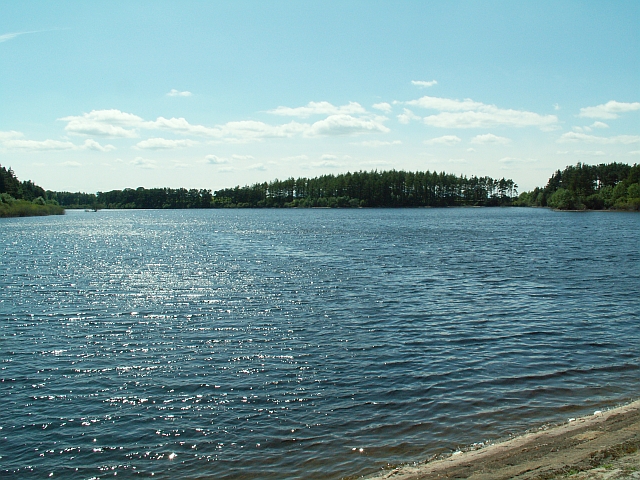 Under the Clean Water Act, the Environmental Protection Administration (EPA) has implemented pollution control programs such as setting wastewater standards for industry. EPA also sets water quality standards for all contaminants in surface waters.
While all of the speakers agreed that the Clean Water Act has accomplished a lot in cleaning up our waterways, they also emphasized that there is still more work to be done. However, supporters need to remember that while great legislation starts with the Congress and the President, maintaining great legislation depends on our courts. There have been numerous notable pieces of legislation passed over the last 40 years, all of which can easily be rendered meaningless by the current big-business friendly Supreme Court.
Currently the Supreme Court is scheduled to hear two consolidated cases concerning the Clean Water Act, Georgia-Pacific West v. Northwest Environmental Defense Center and Decker v. Northwest Environmental Defense Center. In these cases, the Court will decide whether the federal government has the power to use the Clean Water Act to effectively regulate water pollution caused by the logging industry.
Since the Clean Water Act requires any industrial operation that discharges waste water to acquire a permit, the Court's opinion in the cases could also potentially weaken storm water discharge rules governing mining and construction work. Because of these cases and potential future cases, the Clean Water Act may be less effective when the time comes to commemorate the 50th anniversary.
Other Speakers at the 40th anniversary celebration included Sandra Diaz of Appalachian Voices; Ken Kirk of the National Association of Clean Water Agencies; Michele Merkel of Food & Water Justice, Food & Water Watch; Anna Aurillo of Environment America; Bill Lee of American Rivers; as well as a host of others.